AmriC Sport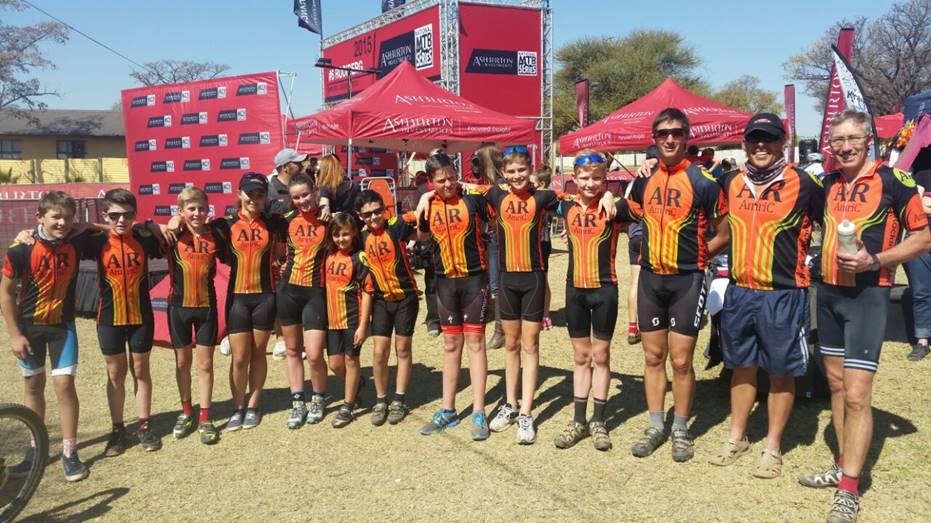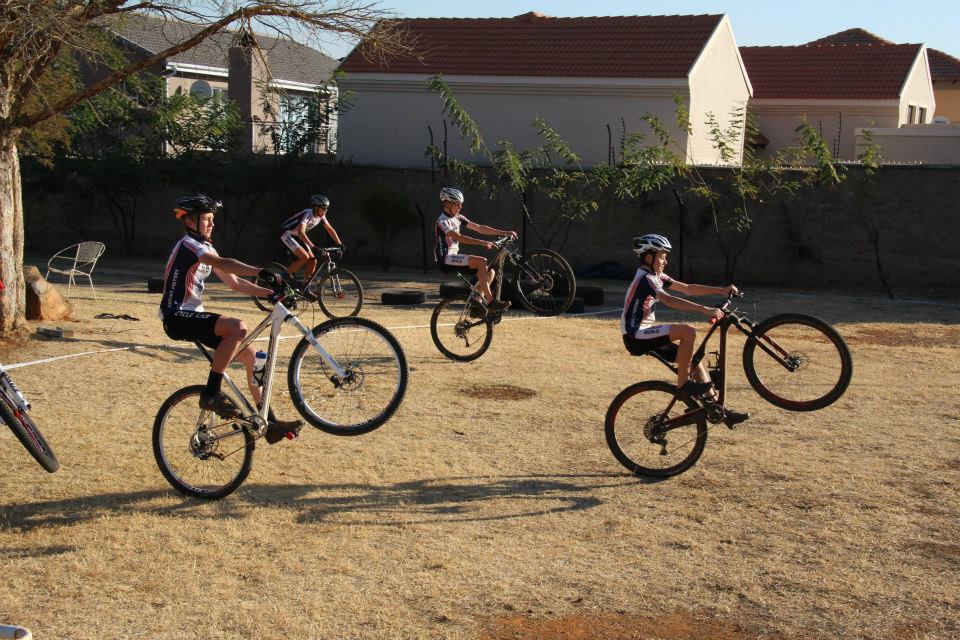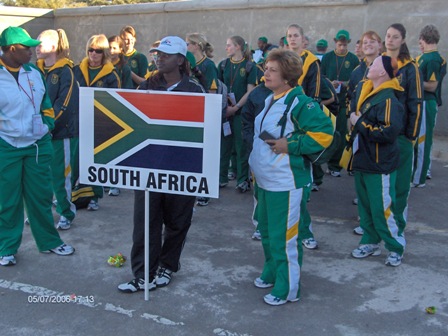 Sport Vir Almal
Congratulations to all our riders who competed in this past weekend's Lion Man Mtb Race. 40km Rimarí 2nd Lady Overall and Lenka 3rd Youth Girl, 20km Liam 1st Overall, Caitlin 1st Sprog.
40km Francois 7th Junior, Coach 6th Vet, , Margo 9th youth girl 20km Rudolph 5th Sub Junior, Louis 7th Sub Junior, 10km Pieter 3rd Nipper, Leane 2de Sprog, Pieta 3rd Vet 10km. Well done to all.
10/7
Had some great fun racing Innibos. Well Done to all our riders competing in 3 days of stage racing: Rimari and Johan Mixed Champions, Lenka and Danie School Mixed Champions, Liam and Rudolph 30km Champions and Sani Danie won the Senior Cat for the one day event. Well done to all...

😀

😀

😀 Thank you to Tanya and Driekie for 3 days of lekker racing
20/6

Congrats to all our riders who competed this past weekend, We attended our club sponsor's event Maxxis Extreme Adventure Festival. Had great fun and delivered some great results:
30km - Men
Johan 3rd and 2nd youth, Danie 5th and 4th youth, Liam 7th and 1st Sub Junior, Rudolph 2nd Sub Junior, Coach 1st Vet,
30km - Ladies:
Rimarí 1st Lady and Junior, Lenka 4th Youth,
10km
Caitlin 1st Lady and 2nd overall

And at Cascades
Janru 15th Youth Boy

A HUGE thank you to Jon, Bianca and the team for your suppor



(borrowed and edited from a piece written by a similar-minded parent)
One of my friends asked: "Why do you pay so much money and spend so much time running around for your children to do cycling?"
Well I have a confession to make...
I don't pay for my children's bicycles or kit or helmets, or even all the tyres...
So if I am not paying for Cycling, what am I paying for?
* I pay for those moments when they become so tired and feel like quitting but don't!
* I pay for the opportunity that my son and daughter can make life-long friendships.
* I pay for the chance that they may have amazing coaches that will teach them that Cycling is not just about strategy but also about discipline.
* I pay for them to learn to take care of their bodies.
* I pay for them to learn to work with others and to be proud, supportive, kind and respectful to team members.
* I pay for my children to learn to deal with disappointment when they don't get that podium place. Despite having practiced a thousand times. For them to still get up and be determined to do their BEST next time.
* I pay for my children to learn to make and accomplish goals.
* I pay for them to learn that it takes hours and hours and hours of hard work and practice to create a champion, and that success does not happen overnight.
* I pay for my children to be on their bicycles instead of in front of a screen.
I could go on, but to be short, I don't pay for Cycling; I pay for the opportunities that Cycling provides my children to develop attributes that will serve them well througbout their lives. And give them the opportunity to bless the lives of others.
From what I have seen for many years, I think it is a great investment!
Motivering, Byeenkomste, Sport Klubs, Provinsiaal, SA's en Inter Nasionale Deelname.
AmriC Sport: Aktiewe Metamorfose – Rotsvas In Christus.